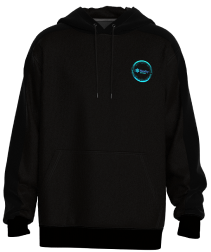 Hoodie NXT
Main material
Organic Cotton
Traced Material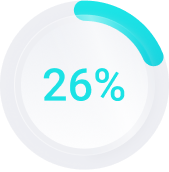 Blockchain Green Certificate
0x89704f6a7fFC745253f14a07B924C5B16344f929
Carbon Footprint
4,6 KG - CO2e

The black color was created using a recycled water system.

9 km of driving emissions avoided choosing this product.

641 days of drinking water saved.

3.0 m2 of land saved from pesticides.
Each hoodie comprises 14% recycled polyester from plastic bottles and 71% organic cotton, with water-based, non-toxic dyes.
Inspired by Japanese streetwear culture, this hoodie is made with 100% Certified Organic Cotton and sewn in a Fair Trade-certified factory. Their optimized manufacturing process achieves 66% less energy consumption, 35% less greenhouse gas emissions, and 55% less water consumption.
The supply chain is US-based to ensure that basic labor laws are upheld, including minimum wage, safe working environments, and hourly work day limits. Recover helps fund co-ops and organizations that create ethical jobs provide educational opportunities for girls and women, and pay workers living wages.
Vegan: Yes
Special Features: PETA-approved vegan, relaxed fit, brushed cotton, metal eyelets.
Responsible Packaging: Products are shipped in 100% recycled kraft paper and printed with water-based inks.
Sustainability: Each product is carbon-offset on the blockchain, and we plant a tree for every item purchased.

Blockchain ID
This product was registered
on the blockchain

Certificate of Authenticity


Blockchain Green Certificate
0x89704f6a7fFC745253f14a07B924C5B16344f929
Main material
Organic Cotton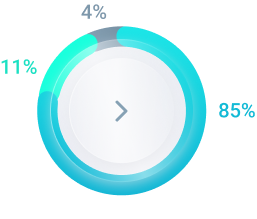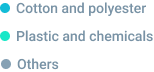 | | | |
| --- | --- | --- |
| | 71.00% | Organic Cotton |
| | 14.00% | Polyester |
| | 7.94% | Plastic |
| | 4.04% | Chemicals |
| | 2.59% | Silk |
| | 1.41% | Cellulose |